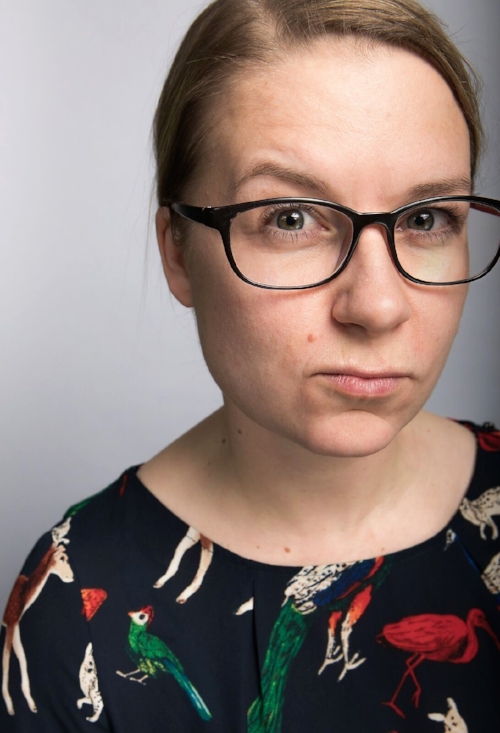 I'm a feminist and international development professional passionate about working for human rights, particularly with individuals and groups that experience discrimination and inequality.
I have over a decade of professional experience across four continents. I currently work on issues of gender, girls' rights, development, and technology as the Global Lead for Digital Development at Plan International. I also sit on the first ever Advisory Council for the Principles for Digital Development, stewarded by the Digital Impact Alliance (DIAL).
Previously I've worked with Sahmakum Teang Tnaut in Cambodia on urban land rights issues, ActionAid Malawi on urban governance, and the Helsinki Deaconess Institute on the rights of irregular and undocumented migrants. I'm a proud alumni of the University of St Andrews (MA Economics-International Relations) and the School of Oriental and African Studies, SOAS (MSc Development Studies). Have a look at my Linkedin profile for more.
A Helsinki resident, I'm also engaged in local politics as a member of the Green Party (Vihreät De Gröna). I sit on the city's education board's Swedish section, and I'm also the chair of Finland's Swedish Greens (Grifi).
My latest statements can be found on my Twitter account, and occasionally on my Facebook page.
None of the above would be possible without the support of my awesome husband, and the cuddles and cheekiness of our spirited toddler. I love them both very much.